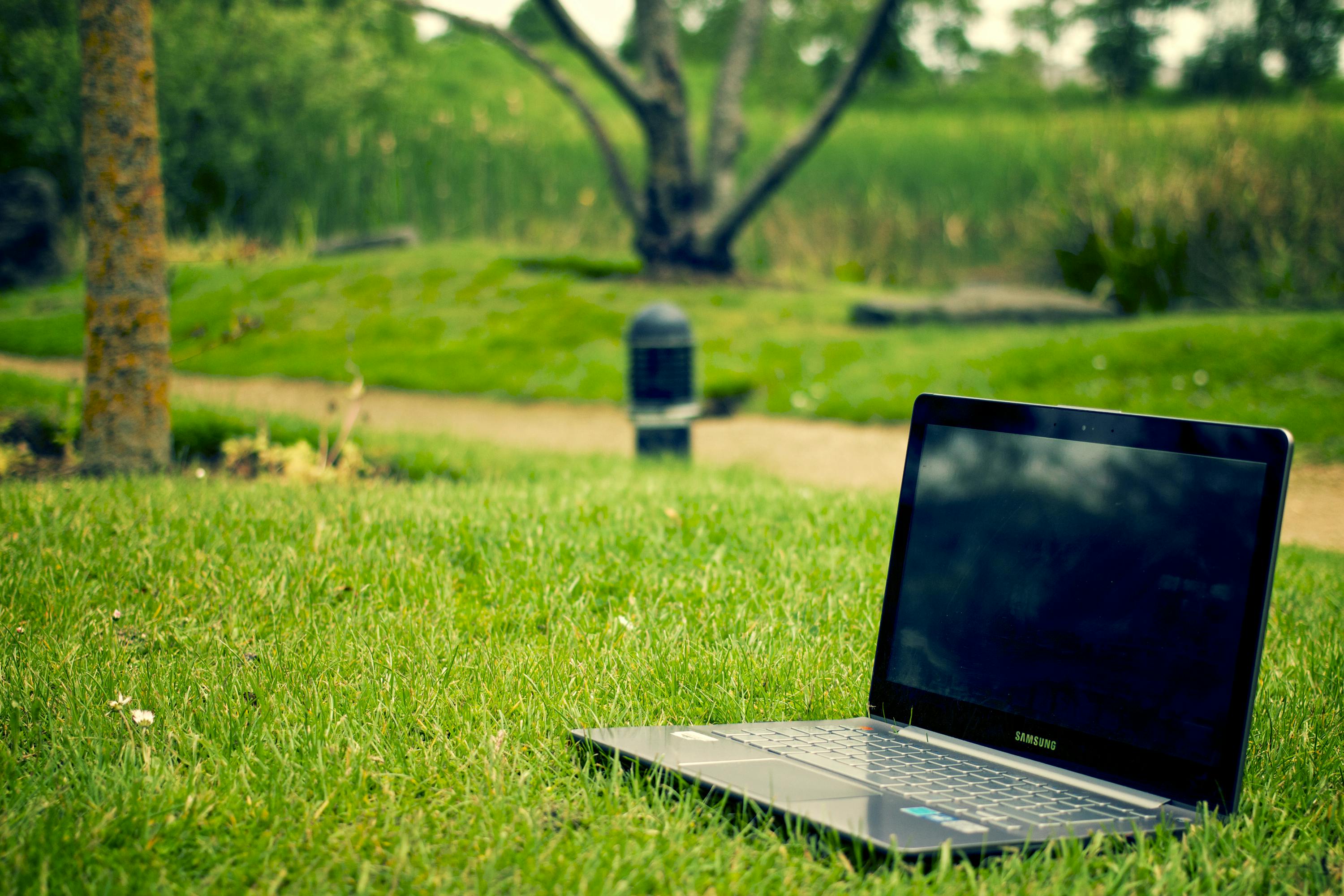 Photo
by Picography
CC0
Whisper it quietly, but there is a whole world out there that doesn't involve Football Manager.
I know it's hard to believe, especially when you look at the clock after racking up that third promotion season for Chesterfield and realise that not only has the weekend gone, but so has half of Monday.
Trust me, I speak from experience.
The good thing is though, that the hours of dedication and the gamut of new skills that you have learnt mastering the greatest game on earth can be used in other fields.
Beating the Bookies
If you have dedicated a decent number of hours to FM, then chances are you are suddenly in possession of a hell of a lot more knowledge – deep knowledge - than you were before.
The old saying goes knowledge is power.
Perhaps the most obvious place to use that new-found power is to take on the very people who up until now wielded all of it – the bookmakers.
If you have been plying your trade in the lower reaches of the football pyramid, or perhaps in foreign leagues, then chances are you have more than evened up the scales in terms of knowledge and nous.
One word of caution: FM's database is incredible, but don't forget it is not flawless, so ensure you don't blur the lines between reality and Football Manager.
That said, as long as you bet within your means, it may be worth a punt to see if you really do know your stuff.
Online Gaming
A season can be gruelling, requiring dedication, commitment and unfailing concentration.
Decisions need to be made under pressure, and instantly. Decisions that could very well make or break a game, a cup run or even your whole career.
Those are very transferable skills and would be exactly the same as those who play, for example, poker, be it face to face or online.
If you've never played before, it is an
easy enough game to learn
, and there are plenty of places to perfect your craft.
Fantasy Football
The rise of fantasy football has mirrored that of Football Manager, as they have both taken advantage of improvements in technology.
The ability to join mini leagues, and go head to head with your mates, team mates or work colleagues gives it an extra dimension.
The
overall prizes are pretty good too.
It does not however, come without its drawbacks. A hitherto perfect weekend could be ruined by Pep's decision to keep your captain on the bench until the final couple of minutes.
Likewise, watching a game where you have only defenders in both sides, and finding yourself praying for a goalless bore fest is an odd situation to find yourself in, and is certainly a new take on the beautiful game.
Football Management
This may be a bit left field, but if you have shown an aptitude for football management – albeit on a computer – why not see if you can cut it in the real world?
Coaching courses are available around the country, and Sunday league teams are always looking for a helping hand.
The likes of Wenger and Mourinho have shown that you don't have to have a footballing background to succeed, and who knows, guiding your under 17's to their first victory may even eclipse taking Aldershot into the Premier League on Football Manager!
Become a Journo
If actually picking up the reins is too far out of your comfort zone, how about picking up a pen instead and writing about it? Football is all about opinions.
If you are knowledgeable about the game, can give analysis on games you have seen, and can perhaps come from a different angle than the rest of the herd, then maybe a career (or at least a hobby) in the media beckons.
Like with management, don't expect to suddenly be writing for the nationals, but local papers are often looking for people to cover their games.
You will quickly see if you have an aptitude or love for it.
Alternatively, FM Blog are
always open to contributions
, and your views will be read by up to 50,000 people.