Everyman is an island they say, and that never seems more appropriate when viewing the stressed-out gum-chewing managers stalking their technical areas each and every weekend. But are they missing a trick when it comes to strategies? In this article we explore which famed strategists in other games could offer some advice to our current crop of EPL managers.
CREDIT IMAGE SOURCE: elcortezhotelcasino.com
A Strategy Too Far
Every single football manager - whether they are running an under 11's team down the local park on a Sunday, or
they are like us beginners
who have to get our glory guiding a non-league bunch of part timers into the heady heights of the 2nd division on Football Manager - believes deep down that they are a master strategist. Those thousands of hours playing, watching and
talking about the game
haven't been for nothing. They have helped to formulate unique, ground-breaking tactics that are just waiting for their chance to be unleashed on an unsuspecting world. If only we were given that chance.
Football managers plying their trade at the highest levels are no different, apart from the fact that they have that chance, and have people getting paid almost as much as they do to analyse and comment on their every move.
It isn't surprising then that they occasionally start to believe the hype generated around them. Or that when things go wrong, they search for ever more contrived and complicated ways of making it right again. Once someone has been labelled a master tactician, the writing is on the wall.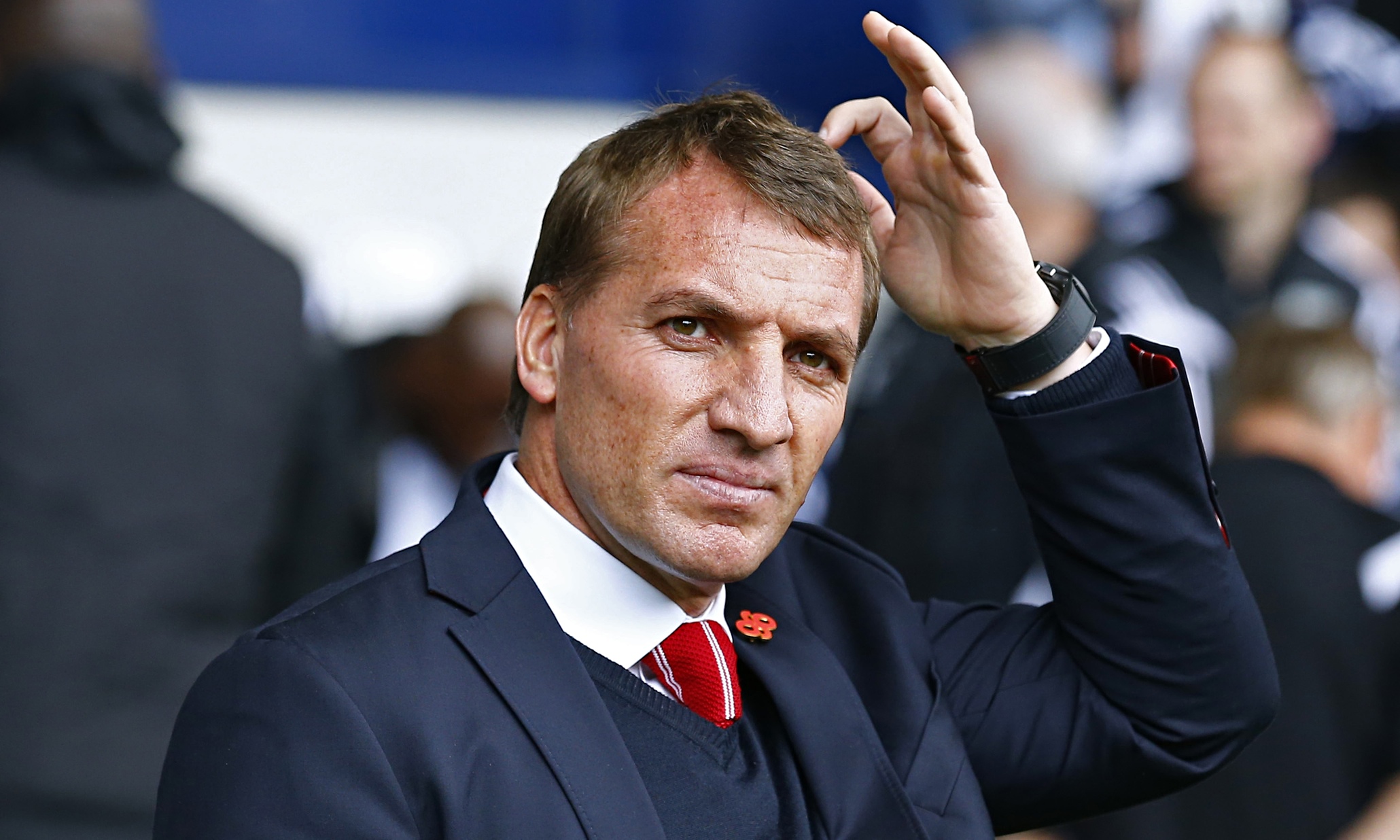 CREDIT IMAGE SOURCE: theguardian.com
The most recent example of this was Brendan Rodgers. Undoubtedly a very talented manager and tactician with an outstanding reputation prior to his big move to Anfield, some of his decisions this season, in terms of formation, tactics and playing players out of position meant it wasn't just his players who were left scratching their heads. You just got the feeling with Rodgers that he was trying to be too clever and trying to impress those filing copy for the back pages of the broadsheets, as much as trying to lift his side back into what fewer and fewer people would consider the Reds' rightful place in the top four and
the Champions League
.
CREDIT IMAGE SOURCE: fourfourtwo.com
It is somewhat ironic then that he has been replaced by a manager renowned for his tactics, albeit in a very different way.
The Facts
Hailed as probably the four best tacticians who have plied their trade in the premiership, this table makes for interesting reading. The first thing that jumps out is that Mourinho has lost as many games in his current spell as he did in the whole of his first. And that is despite playing a third less games. Also, in black and white, Brendan Rodgers' time at Swansea maybe doesn't look as impressive as people's perceptions, and he did improve on it at his time at Liverpool. The obvious caveat with that is the vastly different expectations and resources. He also had Suarez for much of that time.
Having a robust strategy is crucial, but it needs to be adapted, both to what you have at your disposal – i.e. your current squad, and also to what other teams are doing. It is that flexibility, that ability and willingness to change and adapt that sets good managers apart from great ones. It is also what opens up the possibility of taking examples famous strategists in other walks of life, and seeing how they can be applied to football.
It's a Numbers Game
Football, in
essence is an incredibly simple game
, and that is why in many ways, it is a useful exercise to compare the techniques and strategies used in other seemingly simple games, and see how they can be applied to football.
Blackjack is an obvious place to start. Like football, you are playing one opponent, in this case the dealer or the house, and the tactics and strategy you employ are designed to turn the odds in your favour. That is the only objective of every single method you employ. That is something that is forgotten far too many times when it comes to football.
The strategies in blackjack can basically be reduced to a number of mathematical equations, with the desired action coming as a result of those equations. There's one man who's been doing that fairly successfully for his whole career.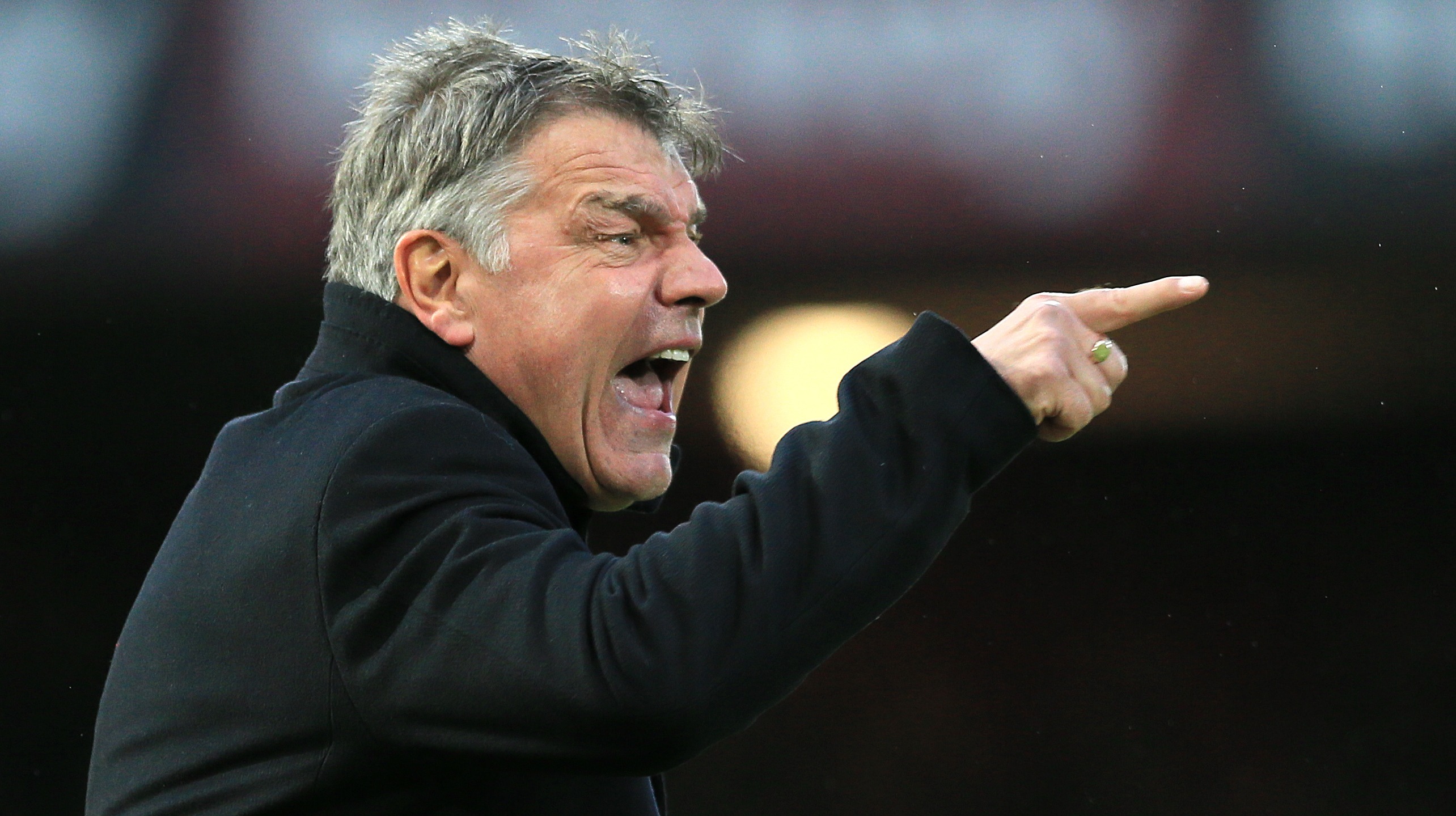 CREDIT IMAGE SOURCE: itv.com
It seems incredibly unlikely that Big Sam hasn't dabbled in some high stake blackjack games on more than one occasion in his life. He sends his teams out with the instructions that, if followed to the letter, should statistically give his team a greater chance of winning. These are garnered from hundreds upon hundreds of data sets, stats and metrics, and though it has brought him a modicum of success, it has probably brought him more abuse.
Though blackjack is on the face of it a solitary game, master strategists such as
Al Francesco successfully brought in a team element
to the popular casino game, utilising a group of players to put themselves in a favourable position before bringing on the killer player – the striker if you like – to win the game. And it's those strategies that are most easily transferred into the beautiful game.
Small Ball
Poker is often discussed in terms of business and sales strategy, but there are elements that can equally as well be applied to football management. The difference between blackjack and poker when it comes to your opponent is the fact that in blackjack you basically know what the dealer is going to do in any given situation. In poker, the opponents strategy can and will change during the course of the game.
CREDIT IMAGE SOURCE: pnn.dk
Coming up with a new strategy that upsets your opponent/opponents enough to make them change the way they play puts you in a massively strong position. You are playing to your strengths; they are suddenly out of their comfort zone, reacting to your play. That is exactly what Dan Harrington did with his small ball poker strategy which
he outlines in his popular book
. Whether he actually invented it is open to debate, but he is credited with giving the method that name, and he certainly used it to superb effect in winning the World Series of Poker Main Event in 1995.
Surely there can't possibly be any new ways of playing football that have not only been tried, tested and rejected before, but that will actually be successful?
Isn't that exactly what Jürgen Klopp did at Borussia Dortmund, and Pep Guardiola at Barcelona?
Stale Mate
One of the greatest strategists to walk the earth was former chess grandmaster Bobby Fischer. His encyclopaedic knowledge of the game, incredible memory and iron will to win every single game where many would have settled for a draw meant he took the chess world by storm in the 1960s. Unfortunately, his undoubted abilities will always be overshadowed by his uncompromising attitude, his refusal to cooperate with authority and his unerring ability to wind everyone up the wrong way. Remind you of anyone?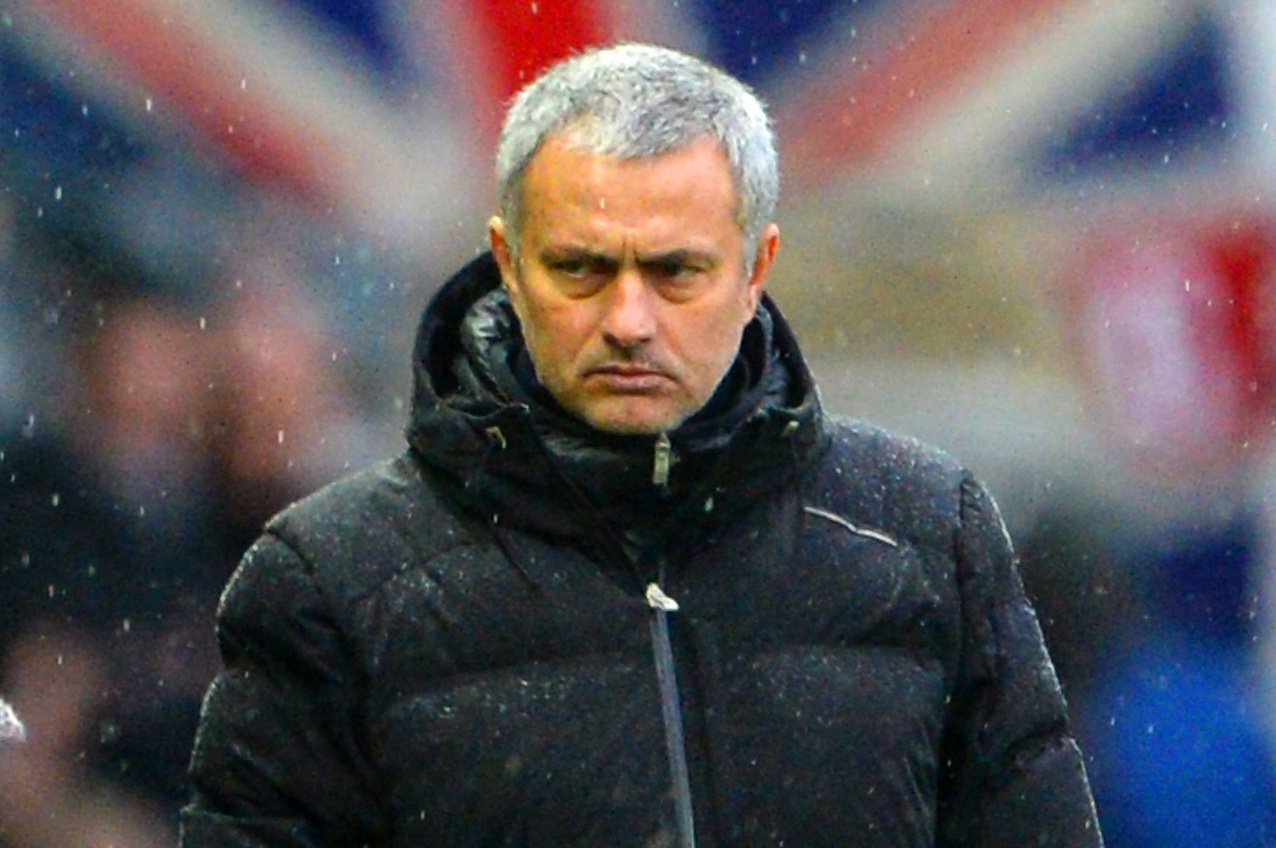 CREDIT IMAGE SOURCE: http://bleacherreport.com/